OUR COMMITMENT
We value our valuable nature, which makes the creation of our salt possible. Find out here how we proactively work to preserve our environment.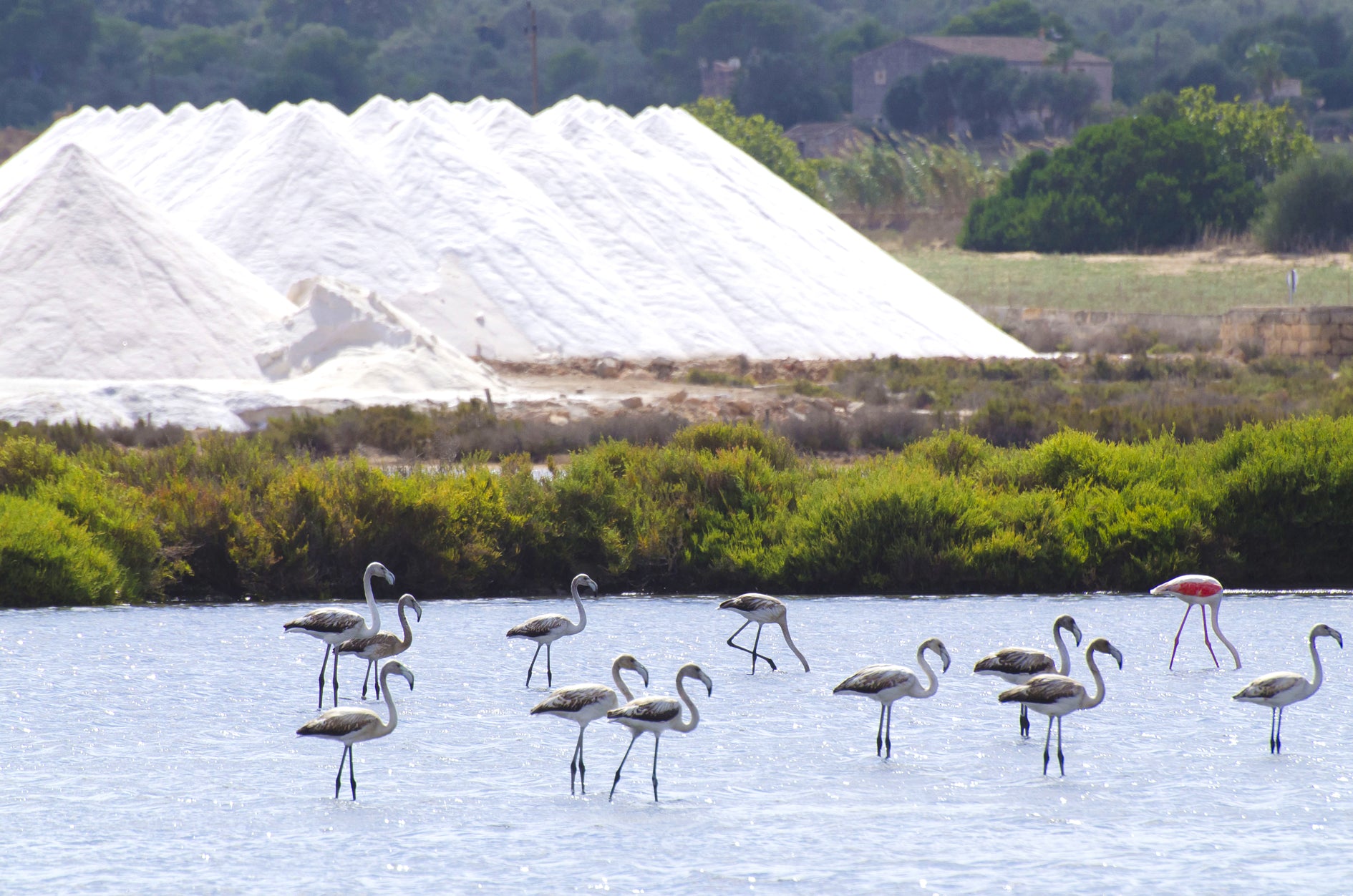 IN HARMONY WITH NATURE
The natural salt production in the Salinas d'Es Trenc takes place in a climate-neutral manner, completely in harmony with nature. This is due to the special conditions in the El Salobrar wetland...
Our projects
In various projects with cooperation partners, we dedicate ourselves to species protection and marine conservation on our island.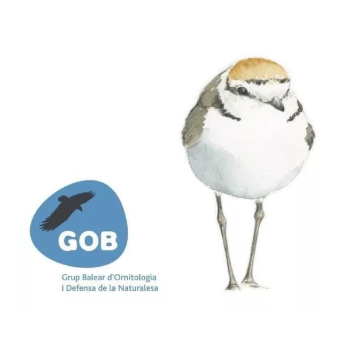 Bird protection
GOB
For years we have been working with the most important environmental and bird protection association in the Balearic Islands, the Grup Balear d'Ornitologiai Defensa de la Naturalesa, through which birdwatchers from all over the world visit the Salinas every year. The association is committed to preserving biodiversity and protecting nature reserves.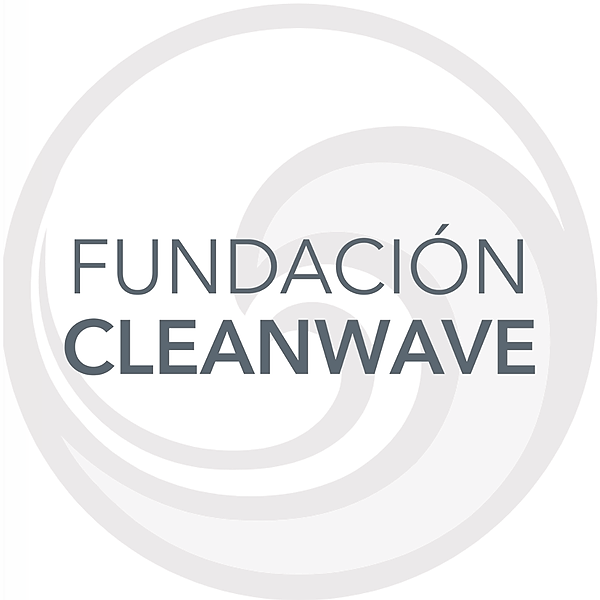 Marine protection
Cleanwave Fundacíon
Since the end of May 2023, FLOR DE SAL D'ES TRENC has been supporting the Cleanwave Foundation as part of a valuable and strategic network of points of sale in Mallorca for Cleanwave's reusable bottles. The foundation also funds environmental education workshops and supports the regeneration of underwater forests.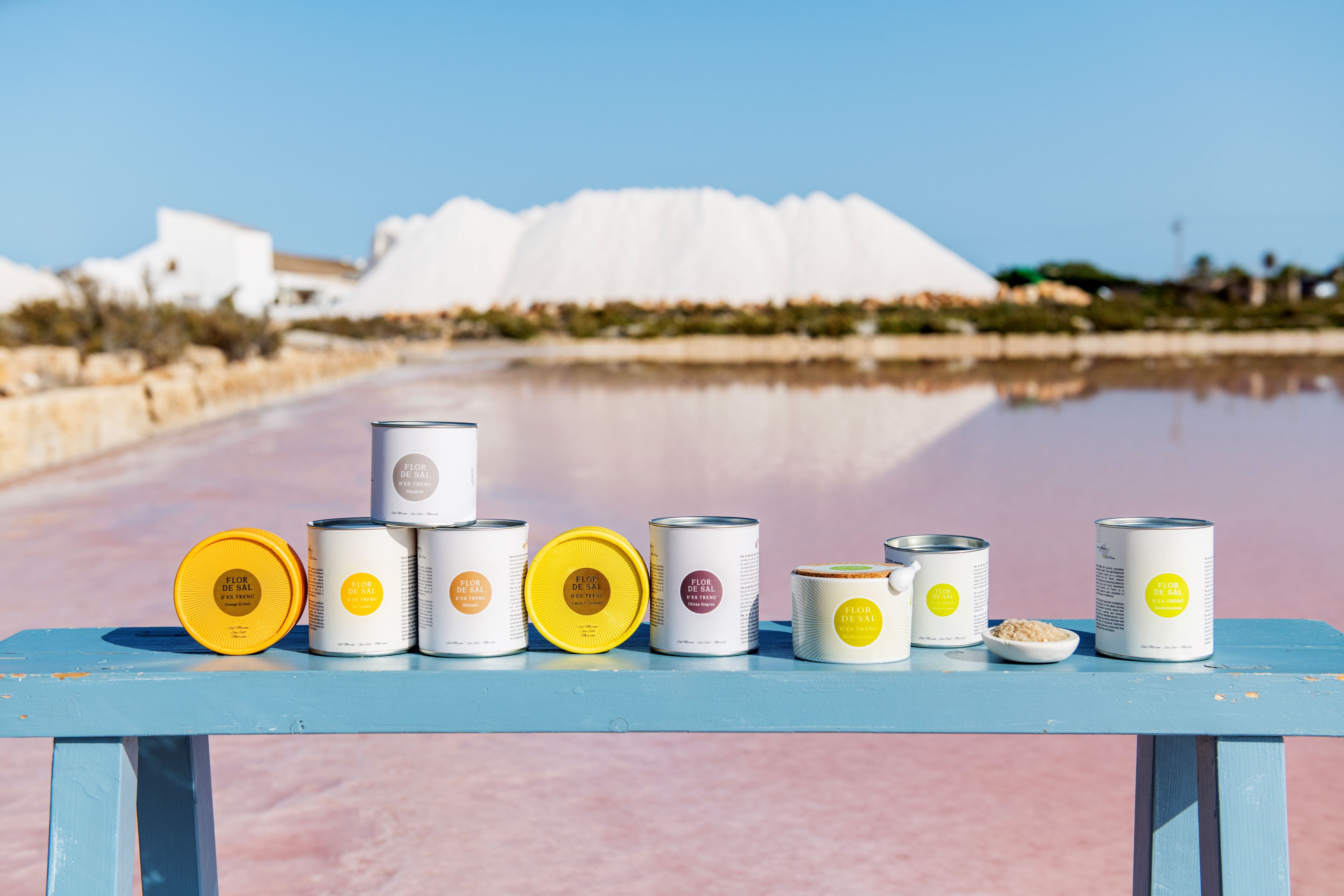 PACKAGING NEWLY THOUGHT
In purchasing and production, we are increasingly relying on materials that come from an efficient and responsible production process. We make it easier to reuse packaging for our products. As part of this policy of recovery and recycling, we work with experts who help us to continually improve.
Upcycling - Get involved!
Our ceramic containers and cans are far too good to throw away. In the salt pans we use them as pretty plant pots.