Tips for activities in Mallorca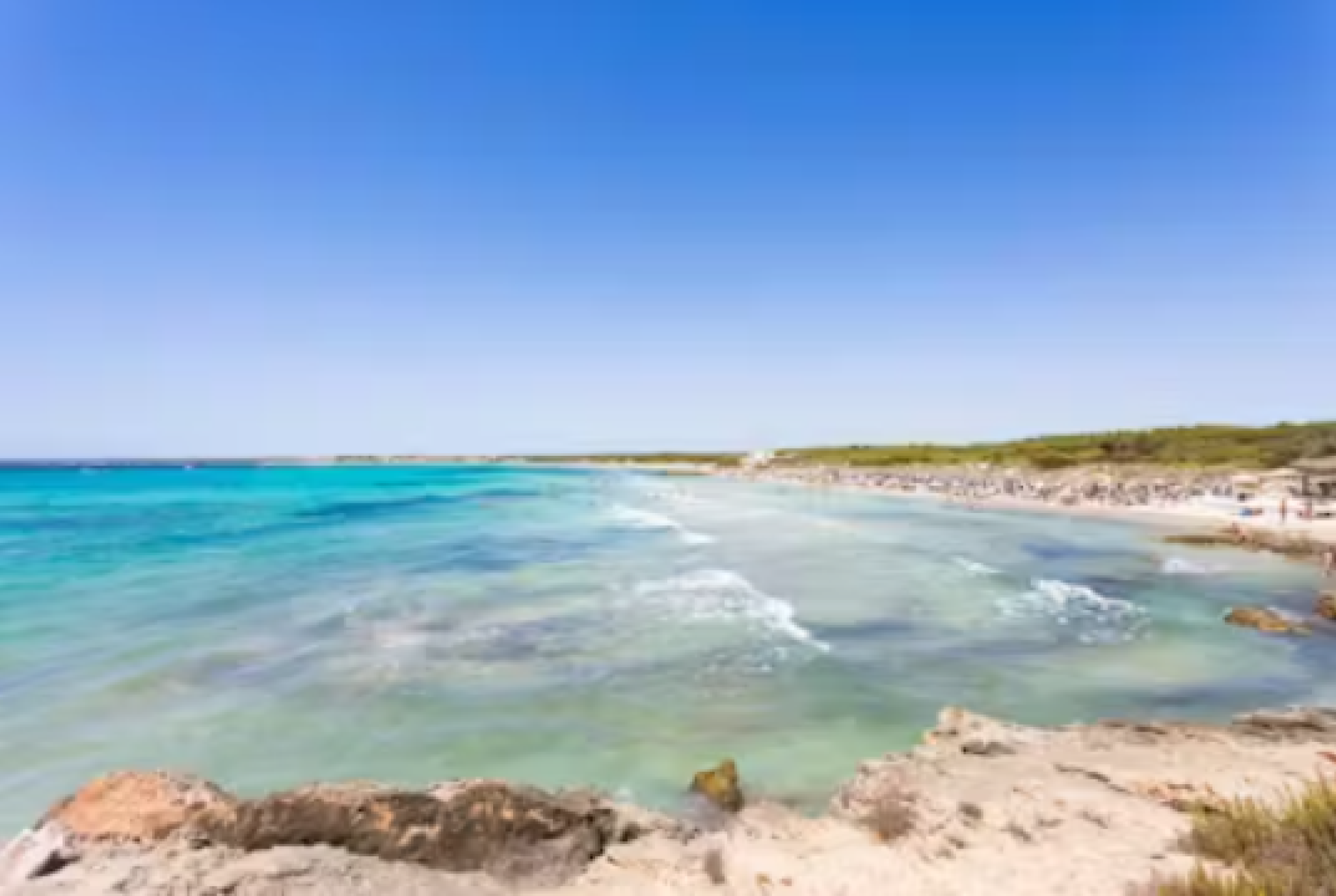 Es Trenc beach
Playa d'Es Trenc, which is located in close proximity to the salt pans, is a true jewel among beaches. The clear, turquoise color of the sea testifies to the excellent water quality. Unlike many other beaches on the island, Es Trenc is still largely natural, without any development.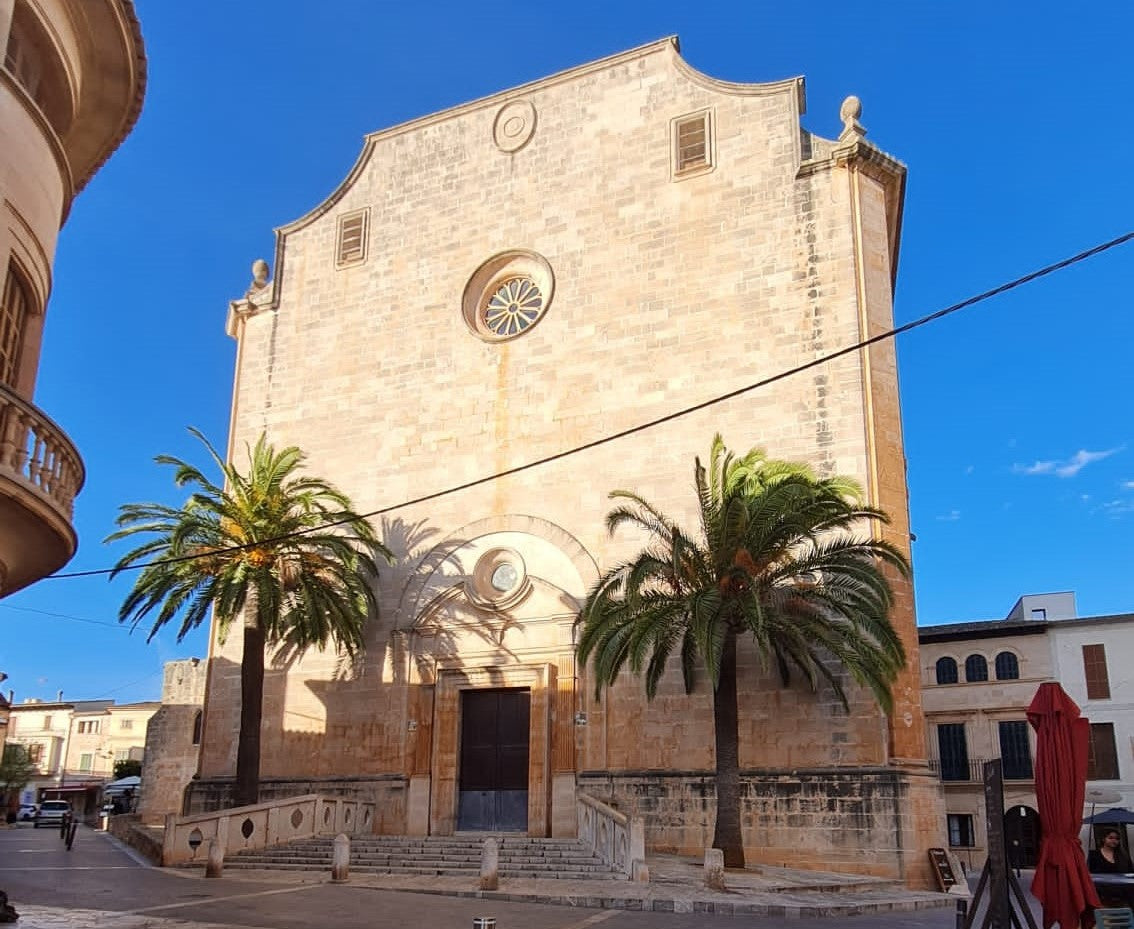 Santanyi
Santanyí, a picturesque village in Mallorca, impresses with its charming architecture, lively weekly market and proximity to breathtaking beaches such as Cala Mondragó. Particularly worth seeing are the Gothic parish church of Sant Andreu and the Casa de la Vila cultural center. A must for culture lovers and nature lovers alike.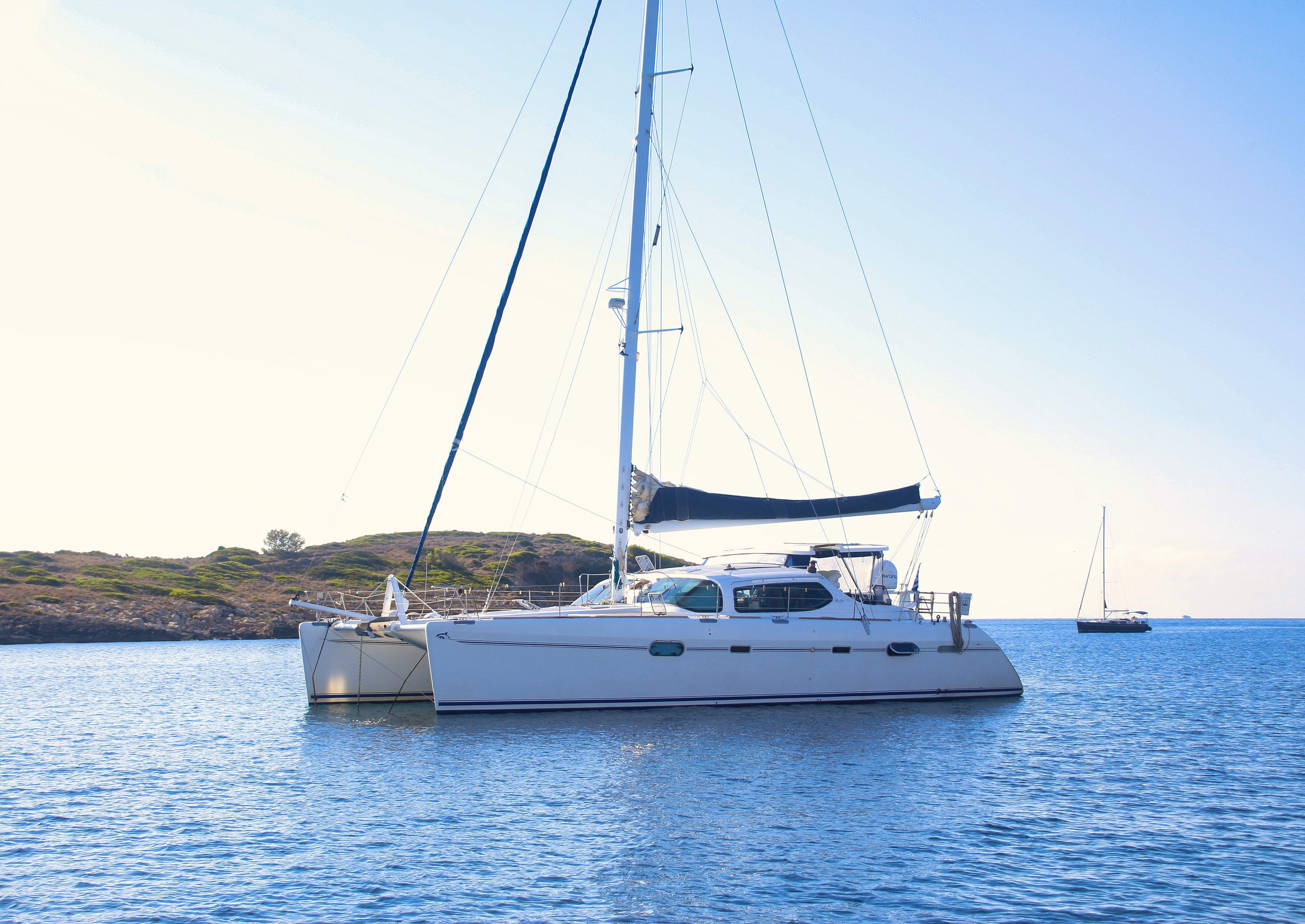 Catamaran
Experience an unforgettable catamaran trip from Es Trenc. Discover hidden coves, swim in the turquoise waters and explore the underwater world while snorkeling. The crew will treat you to fresh seafood and refreshing drinks. On the way back, enjoy the sea breeze and the picturesque views of Mallorca's coast. A perfect day full of relaxation and adventure on the high seas awaits you.
Cala Mondragó
Located in the southeast of the island, the Mondragó Natural Park is made up of a mosaic of different environments that give the landscape an incredible diversity. Wild olive and pine forests, dry agricultural fields, coastal savannahs, the pond of s'Amarador, this coastline, and sandy beaches. Discover Cala Mondragó, one of the most beautiful and largest bays in Mallorca. Mondragó Park also offers a varied landscape with hiking trails, bays and underwater wealth.
Valdemosa
Valldemosa, a picturesque mountain village in Mallorca, impresses with its charm. The narrow cobblestone streets, historic buildings and lush vegetation create a magical atmosphere. Visit the former Carthusian monastery, where Chopin and George Sand spent time, or stroll through the blooming gardens. The local cafes offer delicious almond pastries and traditional Mallorcan cuisine. Valldemosa is a tranquil retreat for culture lovers and nature lovers alike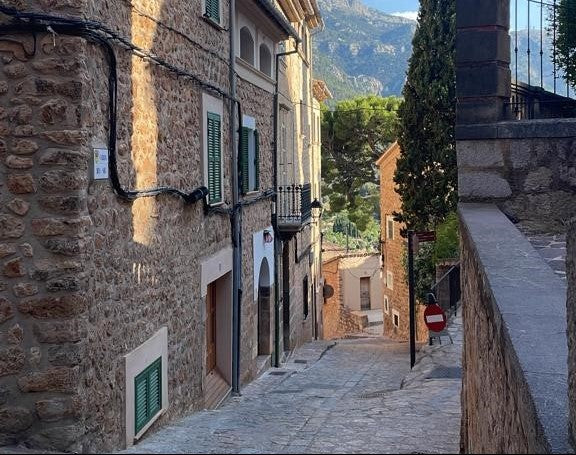 Fornalutx
Often mentioned as one of the most beautiful villages in Spain, when you arrive in Fornalutx it becomes clear why. Its cobblestone streets, blooming bougainvillea and picturesque buildings give it an enchanting ambience. Surrounded by spectacular nature, it is a popular destination for hikers and nature lovers. Lose yourself in the small alleys or have a café in all the "tranquilidad" places.